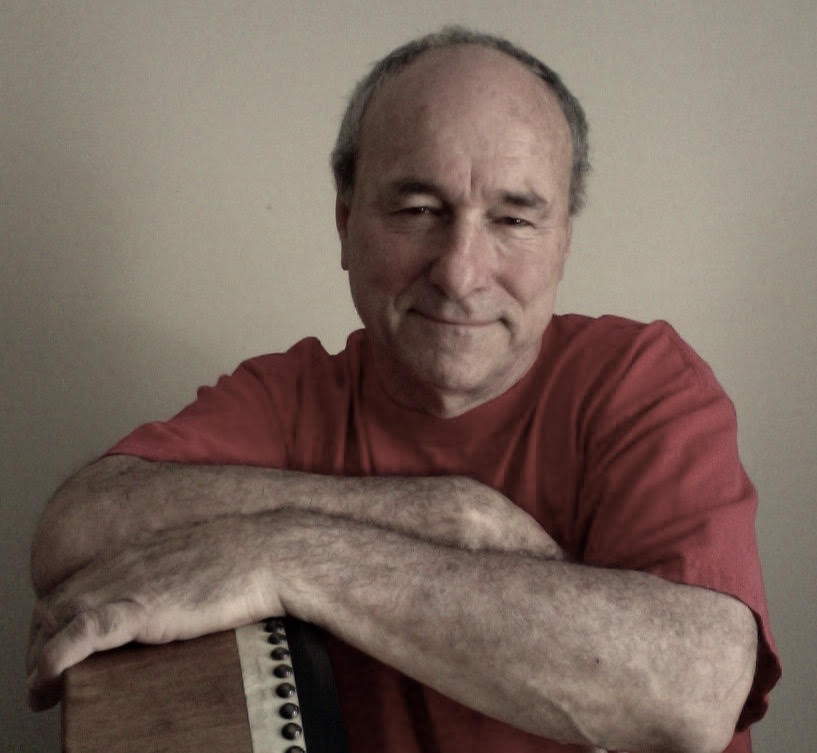 We'll be starting from the ground up (literally) learning the fundamentals of keeping time with the foot, tipper (stick) hand technique and incorporating the left (tone) hand. We'll explore modern bodhráns and playing styles and how they got this way. As well, we'll cover the basics of "pedaling" with the stick hand, accenting with the tone hand and how they fit into playing jigs and reels. There will be a few extra drums available for the curious, and there will be lots of information and techniques for the intermediate player… come join us!
Alistair is an Ottawa based drummer and teacher living in the Manotick area. He is an original member of the Canadian country band Prairie Oyster and is still playing with Oyster's guitar player Keith Glass. He is actively teaching bodhrán and tries to keep current in modern styles and techniques. His approach to teaching new students lays down the foundations of technique in both the right and left hands. He has also designed, built repaired and customized drums, in some cases working with well-known makers. Alistair has had the opportunity to play bodhrán on stage with a number of noted musicians and bands including Lawrence Nugent, Tom Power, Oh My Darling and The Duhks.
Bodhrán (débutant et intermédiaire) – Alistair Dennett
(offert en anglais seulement)
Nous allons débuter à partir de la base en apprenant les principes de base du maintien du temps avec le pied, de la technique de la main à bascule et de l'incorporation de la main gauche (tonale). Nous explorerons les bodhráns et les styles de jeu modernes et comment ils sont arrivés là. De plus, nous aborderons les rudiments du "pédalage" avec la main du bâton, l'accentuation avec la main du son et la façon dont ils s'intègrent dans le jeu des gigues et des moulinets. Il y aura quelques tambours supplémentaires disponibles pour les curieux, et il y aura beaucoup d'informations et de techniques pour les joueurs intermédiaires… venez nous joindre !
Alistair est un batteur et professeur basé à Ottawa qui vit dans la région de Manotick. Il est un membre original du groupe country canadien Prairie Oyster et joue toujours avec le guitariste d'Oyster, Keith Glass. Il enseigne activement le bodhrán et essaie de se tenir au courant des styles et des techniques modernes. Son approche de l'enseignement aux nouveaux élèves jette les bases de la technique entre les mains droite et gauche. Il a également conçu, construit, réparé et personnalisé des tambours, travaillant dans certains cas avec des fabricants bien connus. Alistair a eu l'occasion de jouer du bodhrán sur scène avec un certain nombre de musiciens et de groupes réputés, dont Lawrence Nugent, Tom Power, Oh My Darling et The Duhks.