The Celtic College workshops teach you new skills and hone the skills you have. Pick up valuable tips that will improve your playing — and maybe learn a new tune or two. Since they all take place at the same time and place, the hardest part might be choosing your favourite.
When: Saturday July 2   10 – 11:30 am
Where: Gemmill Park
Cost: $25
To register please fill out the form at the bottom of this page.
2022 Workshop Schedule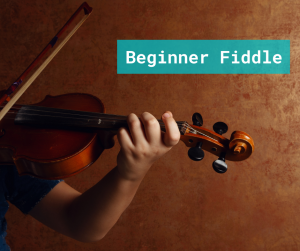 Anna Ludlow –
Beginner Fiddle
If you're anywhere from a few months to a few years playing the fiddle… or maybe you're coming back after a hiatus, Anna will help you with technique and you will learn a simple tune or two.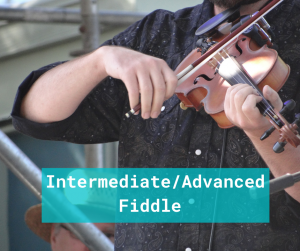 Shane Cook – Intermediate/Advanced Fiddle
Learn a tune or two, and tune up your technique, sound and feel with Shane!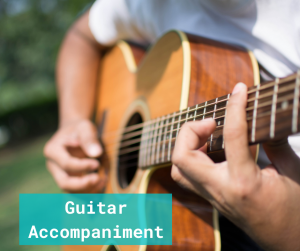 Joe Phillips – Guitar Accompaniment
Multi-instrumentalist Joe will teach some secrets to better guitar accompaniment, for when you're accompanying fiddles and other instruments.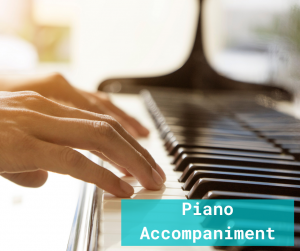 Jeremy Rusu – Piano Accompaniment (Participants must BYOPiano)
Jeremy will up your accompaniment game on piano in this participatory workshop.  You'll need to bring a piano, and you should have an understanding of chords to participate.
NOTE: This workshop will take place at Almonte United Church in the Parlour, not Gemmill Park!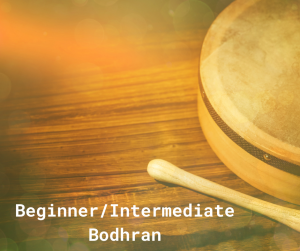 Art Solomonian – Beginner/Intermediate Bodhran
Learn how to play bodhran with Art Solomonian, from the basics of holding the drum to getting a great sound in no time.  You'll know how to play jigs and reels by the end of the workshop!
Graham Lindsey – Beginner Whistle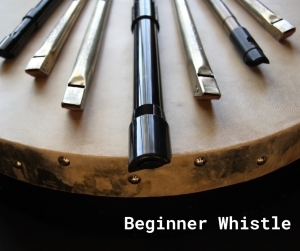 Learn how to play the whistle, and learn one or two simple tunes.
Graham Lindsey will teach you technique and the basics of the instrument (including tuning, basic techniques), and provide limited print copies of the music being taught, but is intended to be learned by ear.  Players must bring a whistle in the key of D (which can be purchased inexpensively at most music stores).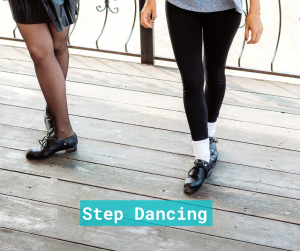 Kyle Waymouth – Step Dancing
Learn a few new steps with five-time Canadian National Step Dance Champion Kyle Waymouth! This class is intended for people who have done some step dancing before, but beyond the basics Kyle can work on different steps and techniques. Tap shoes are not required but running shoes are recommended.

Register for the Celtic College