Almonte Celtfest wants you! 
Many hands make light work and make it more fun as we go too!
Find out how you can be part of bringing this fantastic festival back to Gemmill park next summer at our Annual General Meeting on Sept.27 at 7pm. 
We'll be in the curling lounge at the Almonte arena 182 Bridge st.
There's many opportunities available to get involved with different levels of commitment.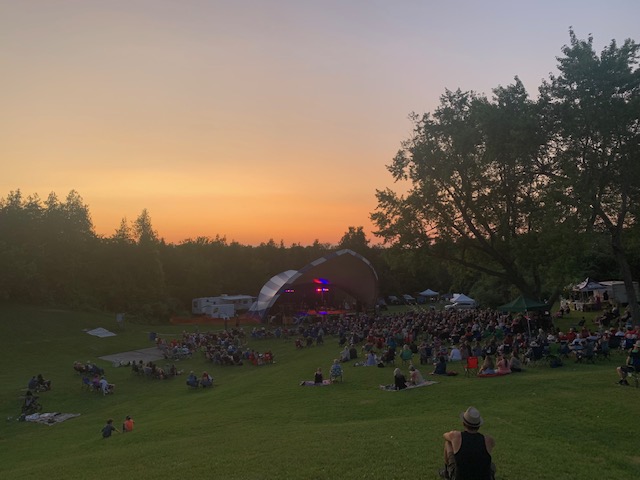 THANK YOU
After a beautiful Almonte Celtfest 2023, the Almonte Celtfest team has a lot to be grateful for and many people to thank.
A big thank you to the musicians, both on the Gemmill park stage and busking downtown, the sponsors, festival partners, and volunteers whose generosity and hard work made the festival come together, and to everyone who spent time with us, singing, dancing and enjoying the festival.

We hope you enjoyed the show and we'll see you next year!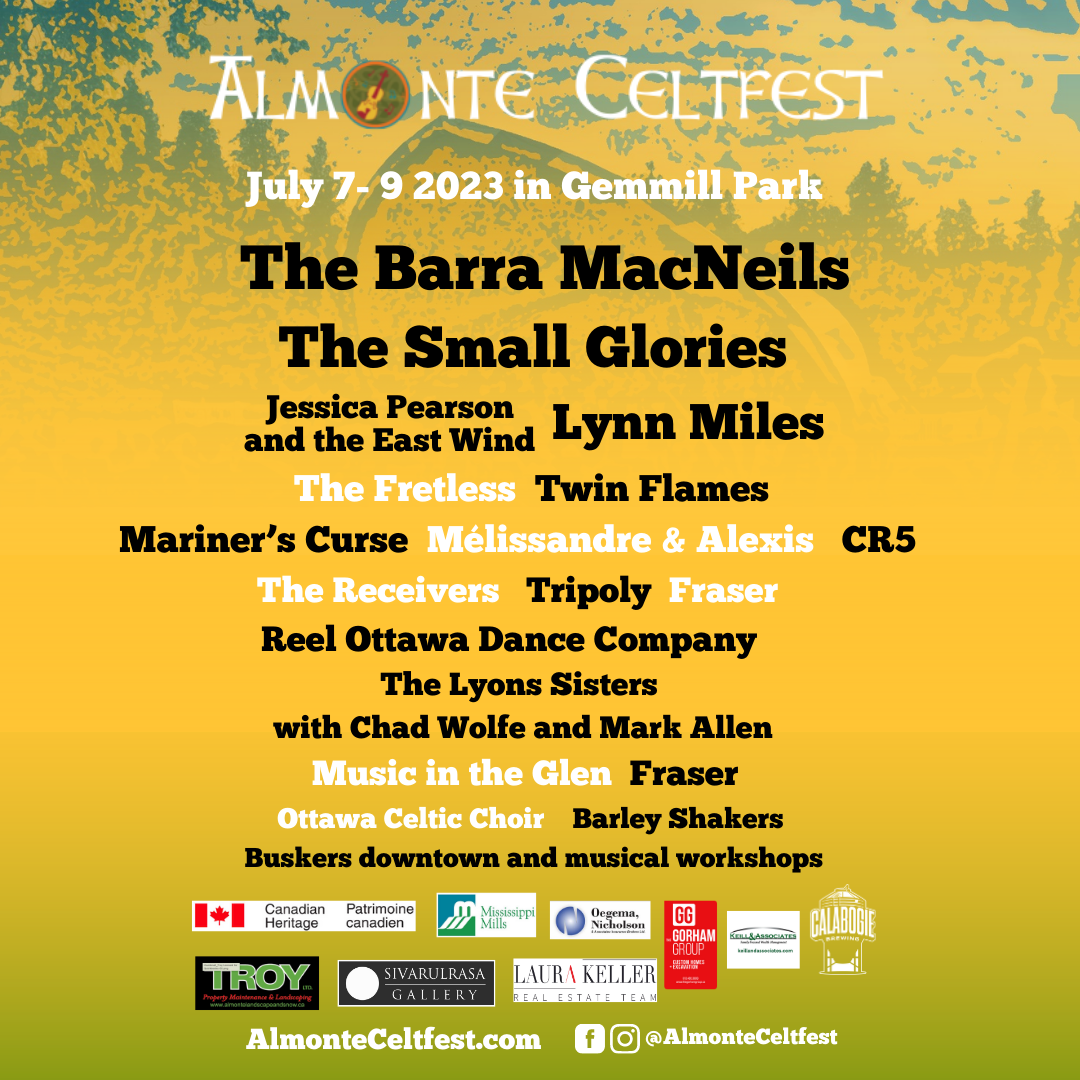 Follow us on Facebook and Instagram for all Almonte Celtfest News
Thanks to our major sponsors
Merci à nos commanditaires principaux.