Rough camping will be available this year at Celtfest!
REGISTER
There is an open grassy area (road on perimeter only) in the upper portion of Gemmill Park, behind the ball diamond, that will be open for tents and some trailers.  We would a appreciate a minimum donation of $20, and registration is required.  Campers can come in starting on Friday, July 6 and must vacate the park following the festival on Sunday, July 8.  This will be more like group camping than individual sites, so be prepared to like your neighbours.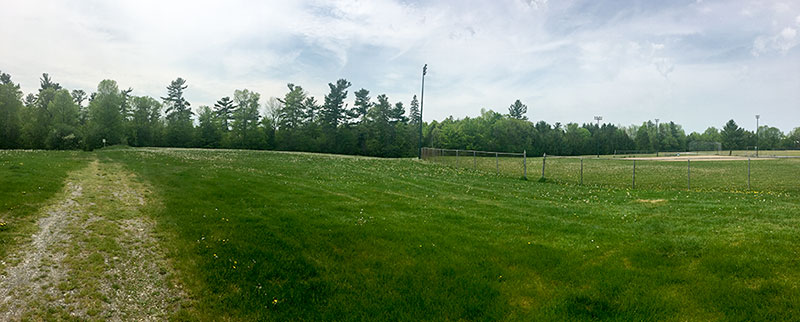 There is a basic flush toilet on site, and showers will be available in the arena Saturday and Sunday morning.  There is no electricity available and no hook-ups of any sort.  Restaurants,  a corner store and shopping are a short walk away.  This will be a family setting, and no late night parties will be tolerated.
YES
NO
Tents
Fires of any sort
Trailers
Pets
Bicycles
Fireworks
Light vehicles
Heavy vehicles on grass
Limited area for RV's
Alcohol
On site of festival
Electricity
Families

Group Camping

Basic flush toilets

Showers available 8-10am

Loud continuous generators

Noise after 11

No entry before 2pm on Friday
This area is in the upper portion of Gemmill Park and is a short walk on grass the hill down into the natural amphitheatre to the festival site.
More questions, or to register, email: [email protected]
Enjoy your camping!